This week is going to be a little different (and if you're a wellness professional . . . listen up).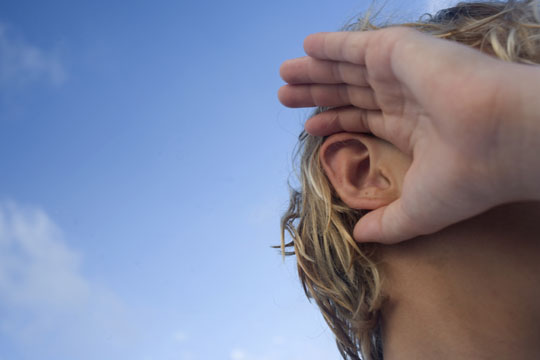 Calling all . . .
Chiropractors / Nutritionists / Personal trainers / Holistic practitioners / Massage therapists / Energy workers / Healers / Naturopaths / Wellness Coaches.
This announcement is for those of you who enhance the health of others and yourself.
I'm looking for women who want to:
Grow their business and
Want to keep their existing clients for life.
I'm launching a special program to help Wellness Professionals use my Body Knowledge System® with their clients and I need your smart feedback.
This questionnaire is short (about 2 minutes) and it would be SOOO helpful to me to have your insights.
In exchange, you will receive a no-cost consultation with me!  We'll comb through your answers and strategize for how you can best grow your business and keep your clients.
Go here and answer a few questions now.
Thank you in advance!
-Stephanie
Share Tags: Coach the coach