Give Thanks to your BFF, Your Body!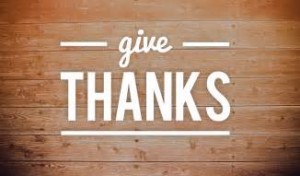 Today is all about gratitude.
So, while you count your blessings, remember your BFF, your body.
She deserves your appreciation for so many reasons, so take a moment and list them, then communicate with her and await her response of appreciation for you.
For you both to feel better today: Begin with a smile
Move: dance, walk, sway.
Meditate: Still yourself for seconds, moments, to bathe in white light.
Breathe:

Inhale deeply through your nose
Hold it for 4 seconds
Blow the breath out through pursed lips
Enjoy your day in the grace of gratitude.
Share Tags: stop body shaming