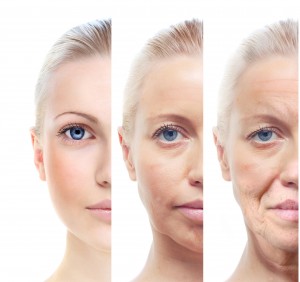 I'm sure you've noticed (as I have), that…
The older you get, the more your body changes (sagging skin, added weight, wrinkles, etc.).
And after age 35? You start to notice it even more.
So, what are your options?
You could ignore what really makes you sad when you look in the mirror.

You could go for laser treatment or plastic surgery

Or you could throw out everything delicious in your pantry
And frankly, none of those sound great to me. How about you?
So, instead here are a few reminders for you:
ENJOY every delicious bite to the UTMOST.

Work WITH your body to let you know when you've eaten enough.

Appreciate your whole self, especially as you age
Need some guidance with these reminders?  I've got lots of experience on this topic.
Anyone can read a few tips… the tough part is implementing them.
Let me coach you through this! Contact me before July 31st and you will receive a 45 minute Self-Acceptance as you Age' coaching session for half price! (That's a $75 value)

Let's go deeper on this, and make it a practical reality in your life!
Share Tags: Body Image, Body Relationship, Mind Body Connection, Self Esteem